Who We Are
We are a leading market research source of Vietnam import export data with customs-based shipment details. Since 2011, we have been successfully serving our clients with the quality, 100% authentic, comprehensive, up-to-date and low-priced Vietnam trade data. Our clients include – importers, exporters, manufacturers, wholesalers, market research agencies, logistics companies, financial institutions, sales & marketing teams, media groups, NGOs and other businesses.

We collect Vietnam import export statistics from Vietnamese Customs and other valid sources in raw form. Our qualified team of database specialists filter every shipment detail in order to make the report error-free and original. They also put value-added fields in the report to provide complete market intelligence information on Vietnam's trade.
Vietnam Import Data
Based on customs details, import data of Vietnam contains information on shipments which enter into the country. It covers company names, product specifications, value, quantity, etc.
Vietnam Export Data
We keep a close watch on every shipment, which departs from Vietnam and collect information from customs departments. Export data of Vietnam covers company names, product, value, quantity, etc.
Analysis Reports
As per client's demand, we provide analysis reports on Vietnam's imports and exports which contain additional information on product such as brand, model, type, etc.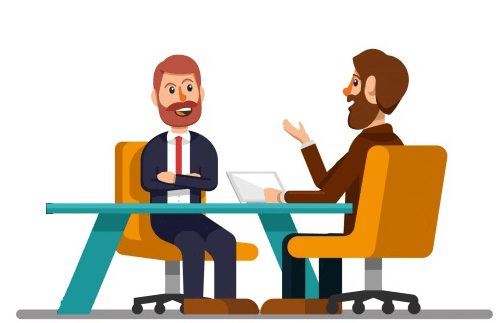 Buyers:

View shipment details of exporters in Vietnam and analyse their market share, trade partners and business strategies. Also, track imports of competitors for having better market evaluation.

Suppliers:

Find the best prospects for your product from Vietnam trade data and maximize your business profits. Analyse business activities of your competitors to know who are their buyers and at what price they export goods.

Logistics Companies:

Identify real import and export companies from our Vietnam shipment data and increase your customers.

Market Analysts:

Refine your market research results on Vietnam imports and exports from our authentic & up-to-date shipment details.

Financial Solution Providers:

Make new customers in Vietnam and deliver the best financial solutions to grow your business.

Media Groups:

Create research-based editorials on Vietnam trade on the basis actual shipment records of traded commodities and companies.

Others:

Our Vietnam trade statistics are also useful to NGOs, sales & marketing teams to find the best prospects.
Right Information is a Key to Business Success
Gain insights of market trends in Vietnam and discover new business opportunities.
Access shipment details of importers and exporters in Vietnam to find the best prospects.
Keep a close watch on import-export activities of your competitors to stay ahead in the market.
Identify your sales prospects and establish a workable business network.
Reduce business risks by choosing genuine Vietnamese traders from our data.