Who We Are
Associated to Export Genius, VietnamTrades.com is a trustworthy market research platform for importers, exporters and corporates to access Vietnam trade data and analytical business intelligence reports. Our import export data of Vietnam is covered with every shipping detail, which is sourced from customs, shipping companies and government agencies.

We at Export Genius started our business journey in 2011. Since then, we have been able to establish a leading name in market research industry and various websites particular on a country like VietnamTrades.com. From our Vietnam customs data, our clients can explore several business benefits including monitoring shipments of competitors, finding active importers or exporters, grabbing market opportunities, etc.
Vietnam Import Data
We track shipments entering into Vietnam and provide customs-based details including Vietnamese Importer, Foreign Supplier etc.
Vietnam Export Data
We monitor shipments going out from Vietnam and provide customs-based details including – Vietnamese Exporter, Foreign Buyer, etc.
Research-based Reports
As per client's requirements, we provide customized market report of Vietnam on product keywords such as brand, type, etc.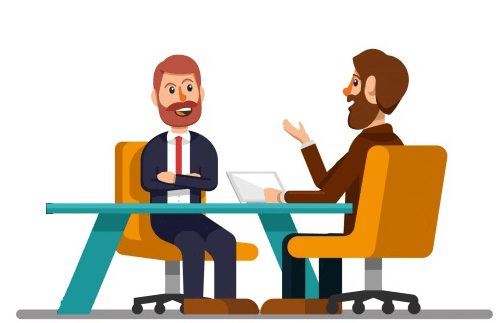 Buyers:

Check details of exporters in Vietnam to do business with right people.

Suppliers:

Establish a trusted business network with active importers in Vietnam.

Logistics Companies:

Find new customers in Vietnam for your logistics services.

Market Research Agencies:

Anticipate market scenario from our fact-based import export report of Vietnam.

Banks:

Approach new customers in Vietnam to have banking services for business growth.
Right Information is a Key to Success
Gain knowledge on market trends to explore new business opportunities.
Find potential importers or exporters in Vietnam to work with right people.
Get details of companies and know market strategies of your competitors.
Identify the best sales prospects and establish a great business network.
Reduce possibilities of risk and fraud from 100% authentic information.